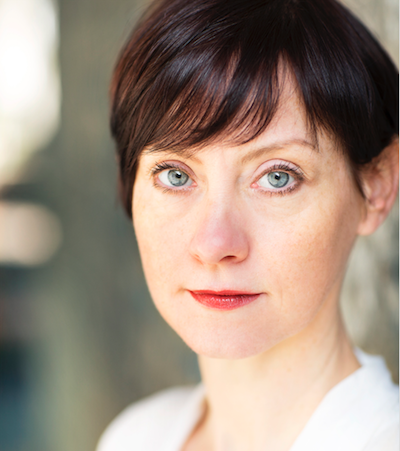 At the end of last year, Emma Worley was recognised with an MBE for services of innovation in philosophy and education.
Emma is a Visiting Research Associate in the department and in 2007 co-founded The Philosophy Foundation, the world's only charity that focusses on training philosophy graduates to do philosophy at schools. As well as training a specialist team of philosophy teachers, the foundation provides philosophy resources for use in schools. Thanks to The Philosophy Foundation, the King's Philosophers in Schools program has been able to train 10-12 undergraduate and graduate students per year to offer philosophy seminars to students in our partner schools. These seminars currently reach 250 students annually. 
As a Visiting Research Associate, Emma works with co-founder of The Philosophy Foundation, Peter Worley, and philosopher of mind at KCL, Ellen Fridland, to research the effectiveness of pedagogical techniques focussed on the development of critical thinking skills.
The foundation's work is not only confined to schools. In 2016, the Foundation worked with the Philosophy Department at King's to develop the Philosophy in Prisons project which provides discussion-based philosophy classes at HMP Belmarsh using the Philosophy Foundations methods.
Aide from all of this, Emma is also the president of SOPHIA: The European Foundation for the Advancement of Philosophy with Children and in 2017 was named as one of the top 100 Women in Social Enterprise. 
To learn more about what The Philosophy Foundation does, click here.