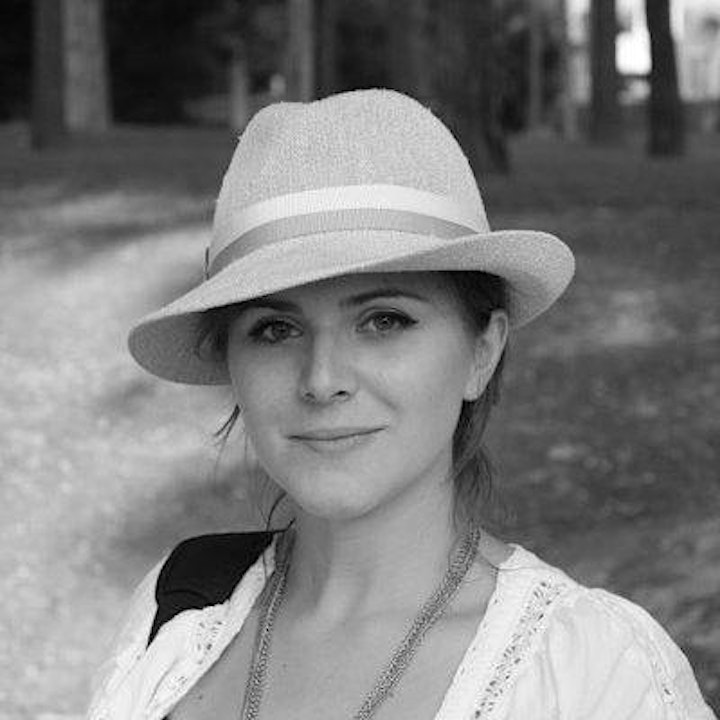 Sarah Fine will be giving this year's Lumsden lecture at the University of Nottingham. This is an annual event organised by the University of Nottingham's PhilSoc involving a public lecture by a visiting academic.
Sarah works on political philosophy, in particular on issues of migration, citizenship, nationalism, race, and feminism.
Her talk – "Knowing My Place" – will take place at 2pm on 9th July. Sign up for the eventbrite and you will be sent a Jitsi link and password to attend the event.