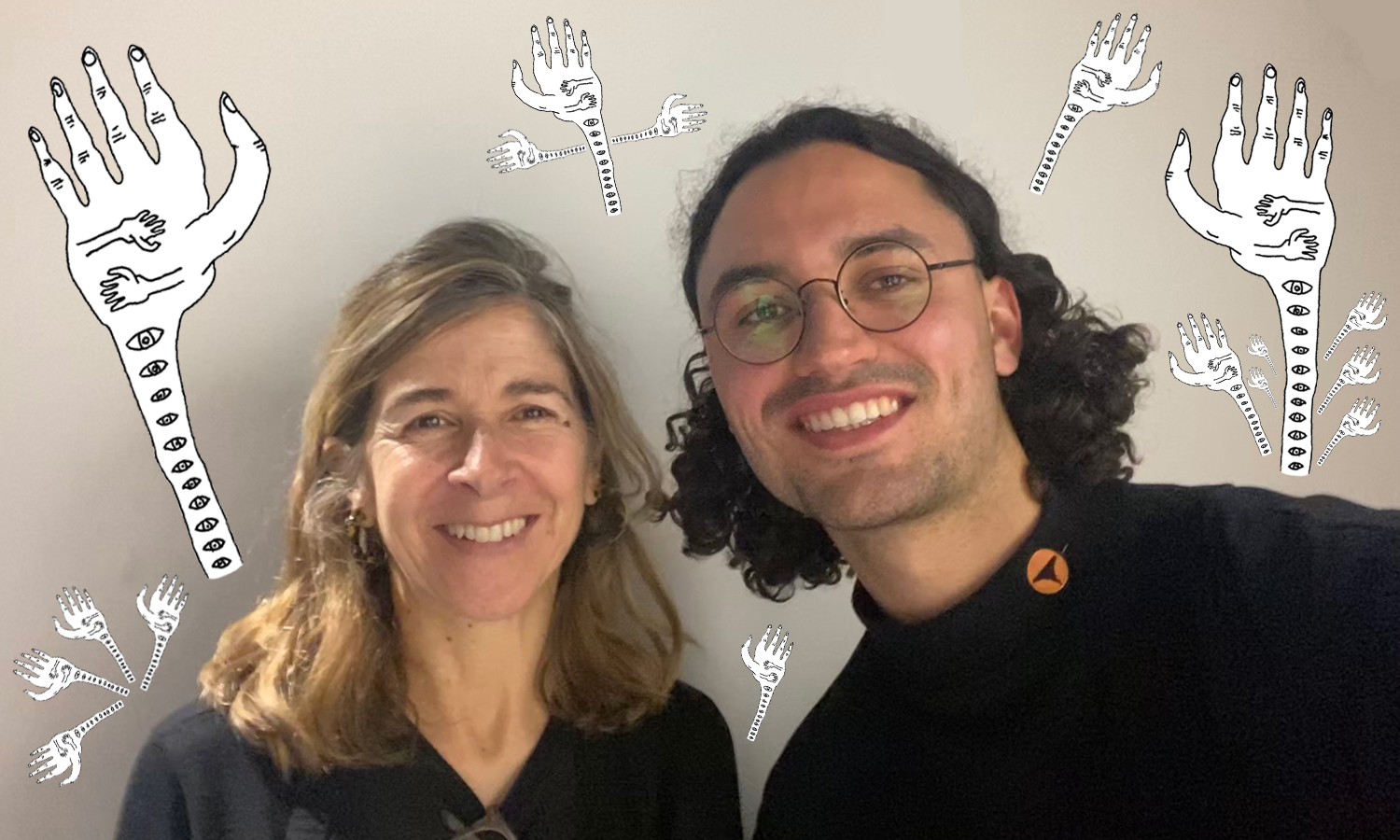 Prof. Maria Alvarez recently appeared on the podcast Aleks Listens, here. Over the course of the interview, she discusses being Head of Department, what it means to be an agent, and the importance of talking with people who have different views. 
If you are interested in hearing a thoughtful discussion of some important issues, give it a listen.
The interview begins about 10 minutes from the beginning or 1 hour 8 mins from the end (depending on the direction you are coming from).