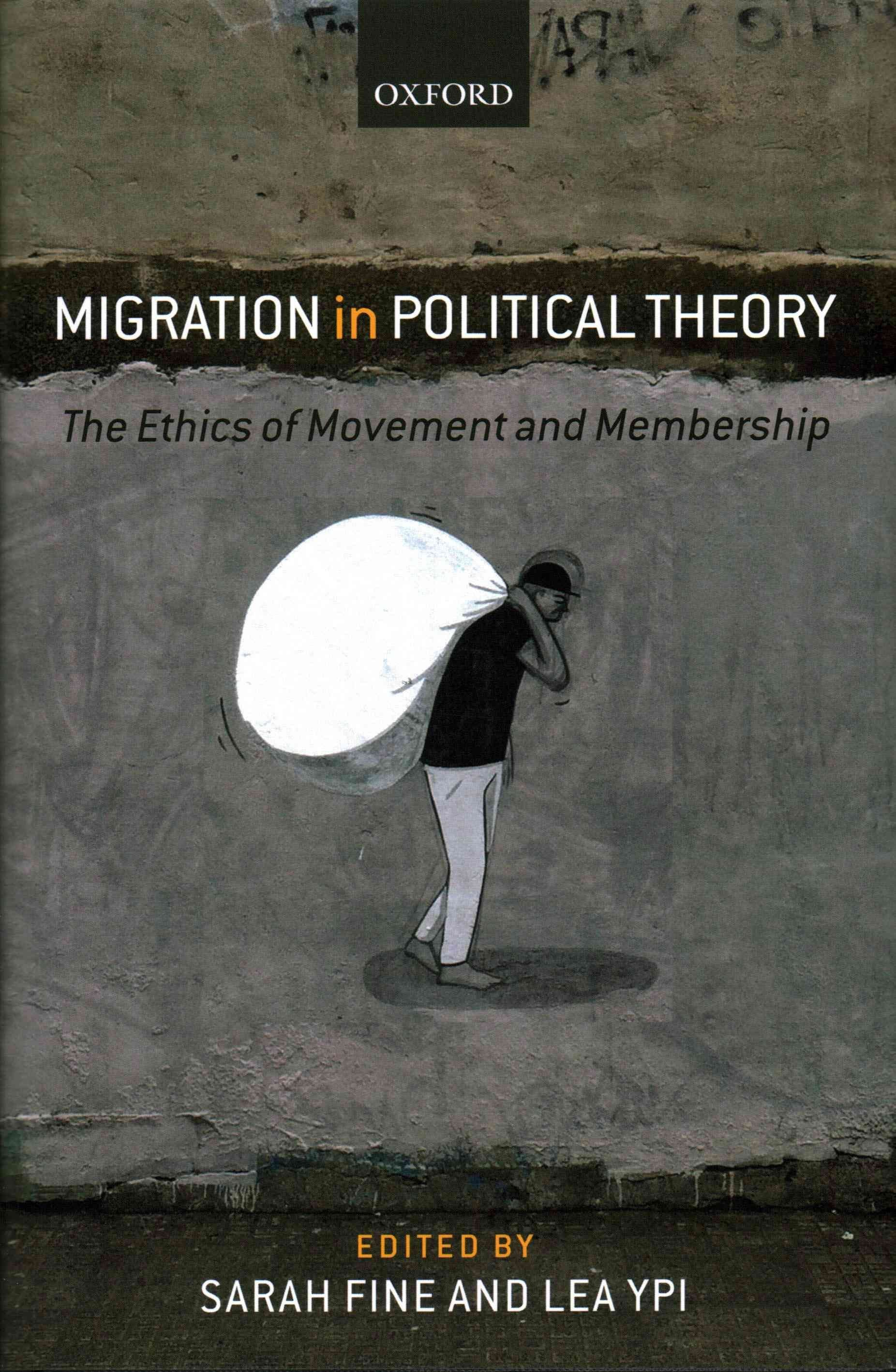 The collection Migration in Political Theory: The Ethics of Movement and Membership edited by Dr Sarah Fine and Prof Lea Ypi has been announced as one of the most visited works within political science on Oxford Scholarship Online. 
The volume which also includes Dr Fine's paper Immigration and Discrimination was first published in 2016.
To see which other works have been most visited, click here.